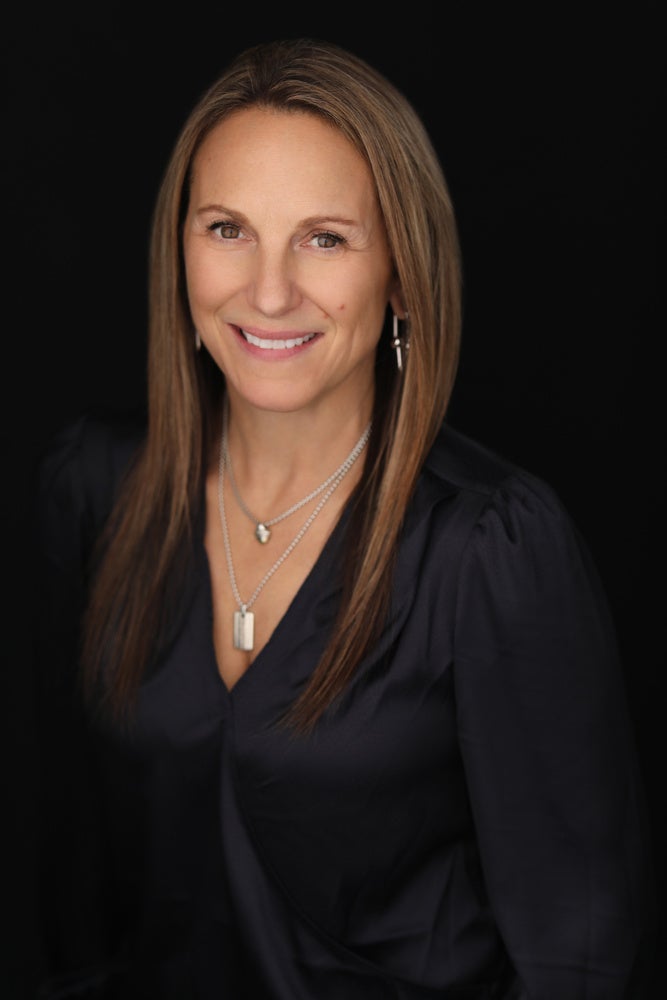 Born and raised on the North Shore, Nina grew up surrounded by family in the real estate industry. Builders, realtors, developers and contractors. She is a graduate of the Urban Land Economics program at UBC, as well as the BCIT School of Business (Marketing Management/Professional Real Estate).
She began her career in 1990 in Industrial Sales and Leasing for Canada Trust Commercial Real Estate in Vancouver. In 1994 she launched and successfully built a communications, marketing, and media company in which she remain as one of the shareholder.
Nina has been involved in all facets of the real estate industry from marketing, development, investment, project management and sales. She has intimate knowledge of the pre-sale market having successfully launched and marketed multiple real estate and investment projects.
This broad depth of knowledge allows Nina to act with confidence and expertise on a wide variety of clients projects. If you are developing, assembling, buying, selling or looking to invest, give Nina a call.